In my life, the biggest lesson I've learned is that perspective is everything. Whether I'm creating a painting, driving to the grocery store, or having a sales conversation with a potential client – I make an effort to explore and see the world from different viewpoints because I know there is value and beauty in everything if you have the right perspective.
I have worked at Credential Leasing and Finance for many years. My favorite memory with the organization takes me back ten years ago. At the time, I was not employed by the company but had previously worked with the team. Coincidentally, while I was on a business trip to Florida, I bumped into Morris Schwab, the founder of Credential. I had a deep respect for Morris and looked up to him as a role model (I still do). We did not talk long and even though I was not a part of the Credential team at the time, he made a point to connect. Our conversation, though short, marked me. His integrity, strong work ethic, and kindness radiated through that small interaction. Morris worked hard to develop a solid team, educate our vendors, and do the best he could for his customers. Fast forward to today, and I'm proud both to be working for Credential and that we still hold those values close.
When I am not at Credential, my family, painting, and golfing take up most of my time. We enjoy binge watching Netflix, playing board games and running around with our two dogs, Bella and Gordo, but I am always looking for opportunities to broaden our outlook on life.
Perspective is everything. Expanding your worldview doesn't mean that you have to travel across the world (however I highly recommend Lucca, Italy if you ever get the chance). It can be as simple as reading, eating great food, going outside, spending time with loved ones doing the things you love, and remembering to look for the good wherever you find yourself… I promise it's there.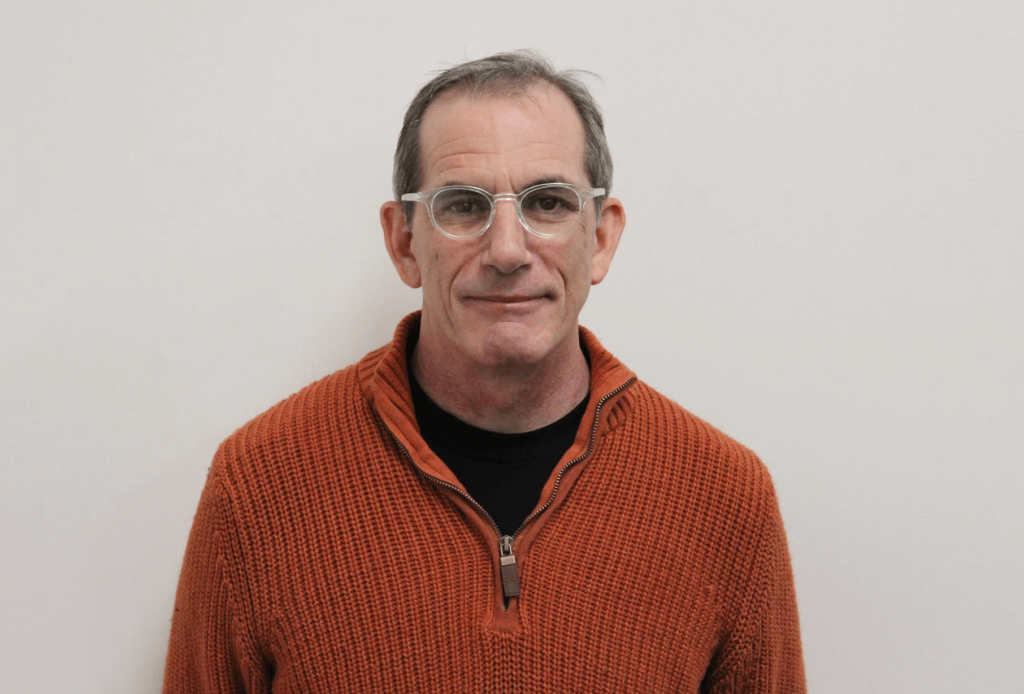 – Tom