You Deserve a Reward
Our anniversary giveaway continues during the 4th Quarter and we're giving away a GRAND PRIZE of a 60" TV! Get your applications in now to be entered!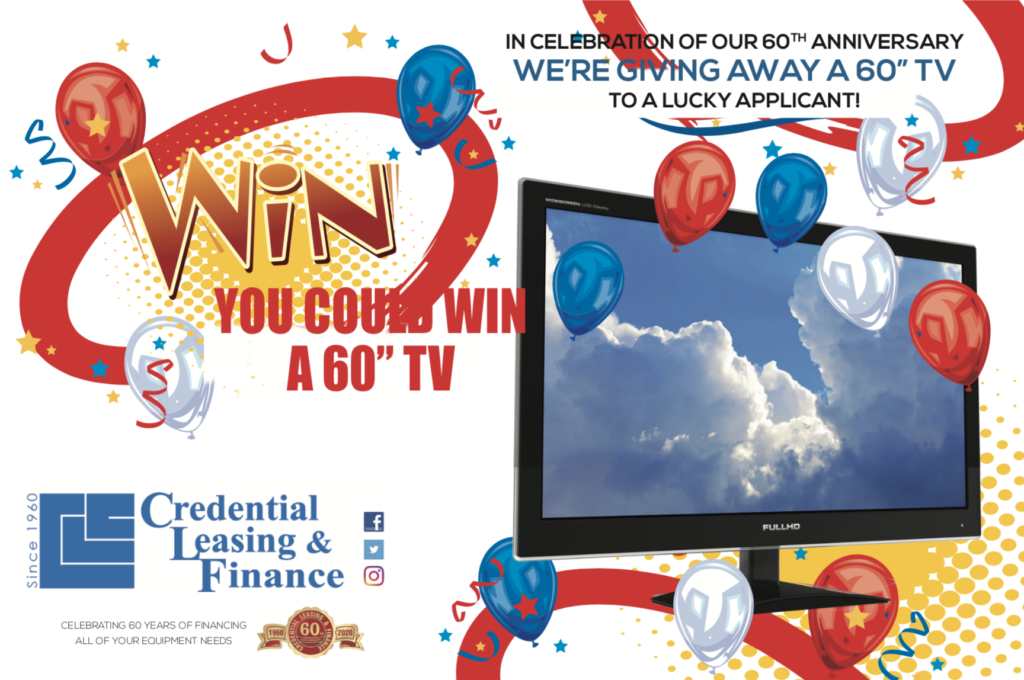 In the 3rd Quarter, we gave away eight pairs of Apple AirPods. Click HERE to find out if you are a winner. While you're there, follow us on Facebook to be the first to know about our offers and learn more about Credential!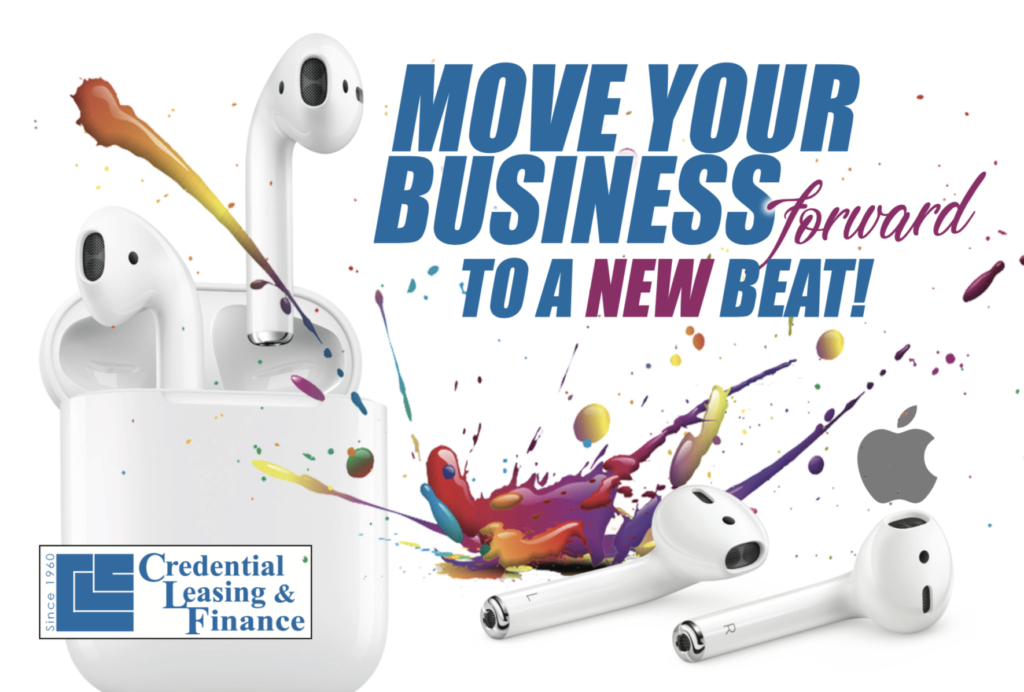 During the 2nd Quarter, we gave away eight $100 gift cards. Check out our drawing here.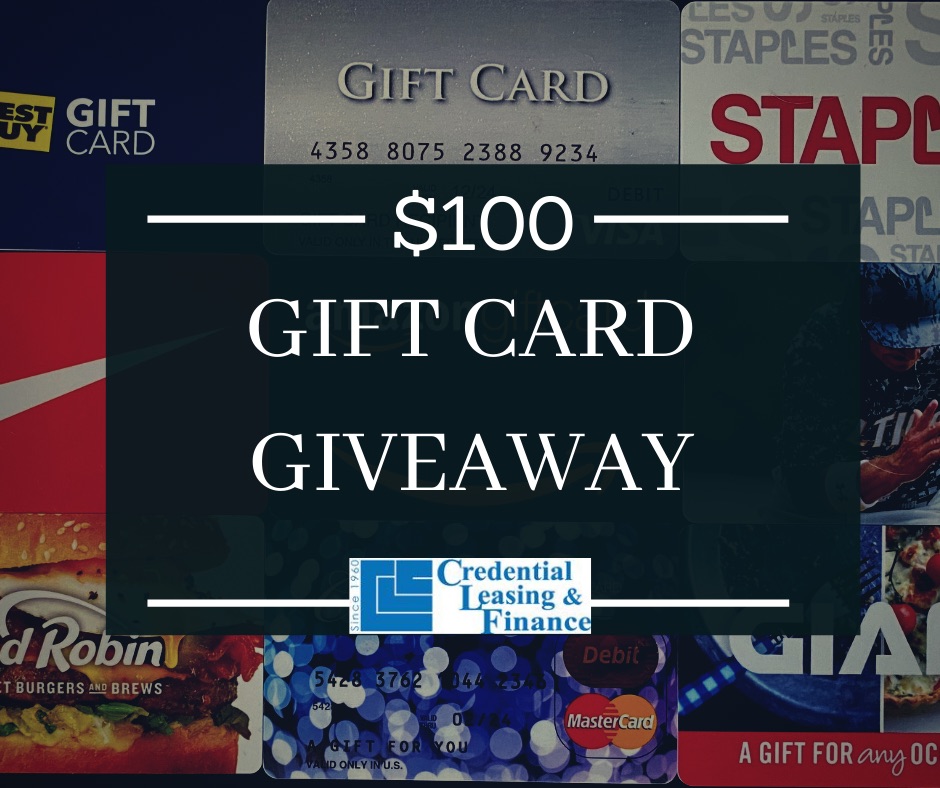 We'd also like to thank and recognize our drawing winners from our Omaha Steak give away.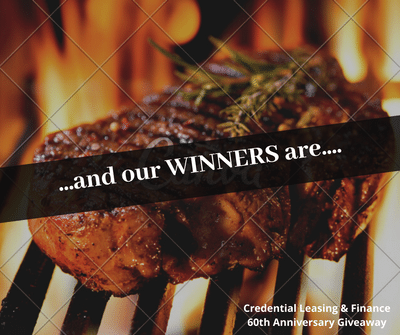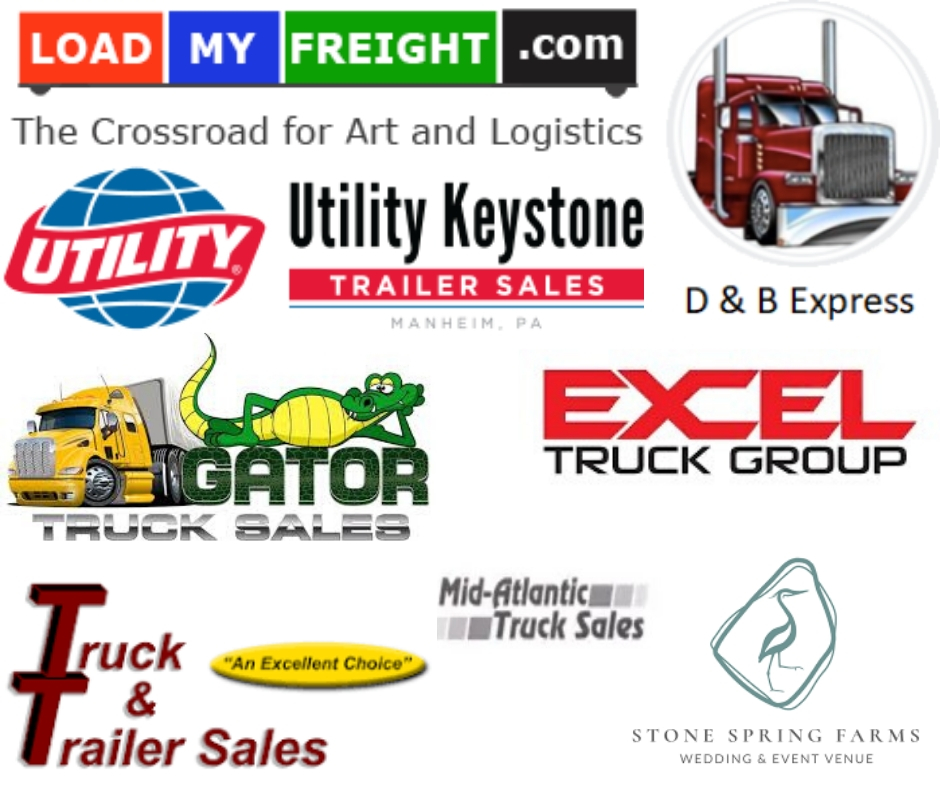 No matter what life throws at us, we appreciate you and all our valued customers. Thank you and we look forward to seeing you soon.