You Deserve a Reward
Credential Leasing and Finance is excited to continue our Credential Rewards program in 2020.  As part of our 60th Anniversary, we want to continue to recognize our partners with QUARTERLY rewards. 
During the 2nd Quarter (April-June), we're giving away EIGHT $100 gift cards.  You can pick an Amazon, Visa, Target, Sheetz or any number of other stores that makes the most sense for YOU!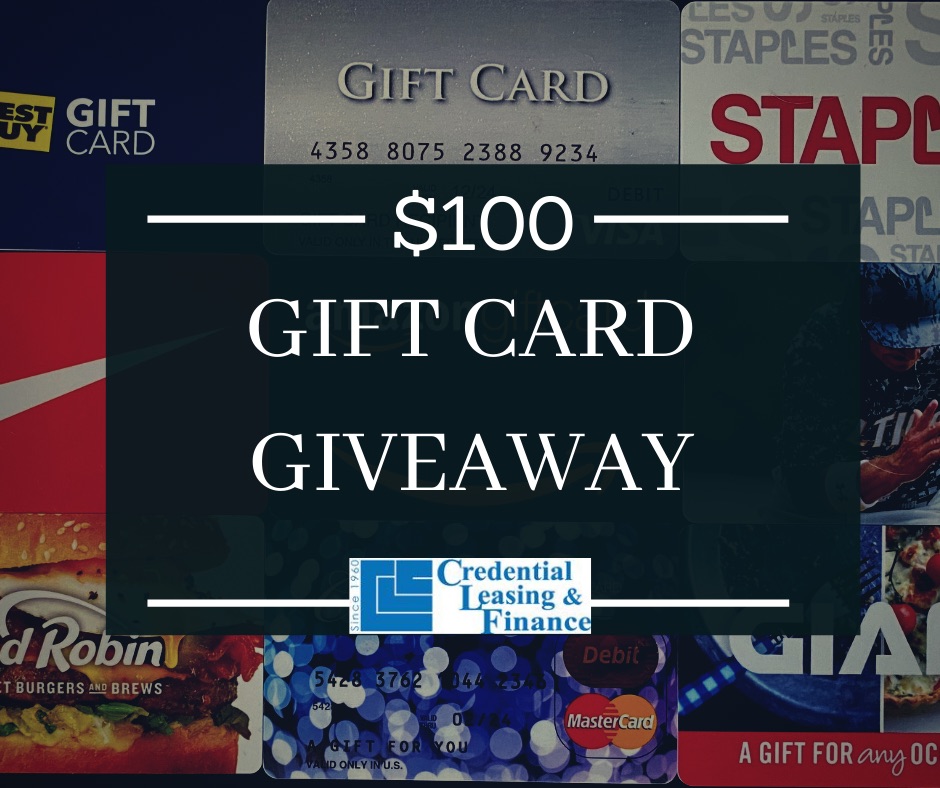 We'd also like to thank and recognize our drawing winners from our Omaha Steak give away.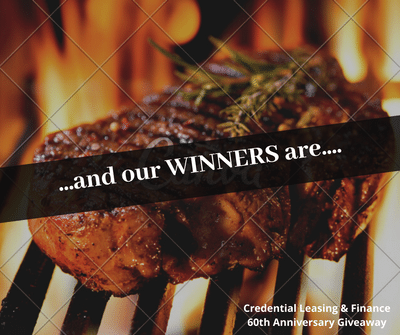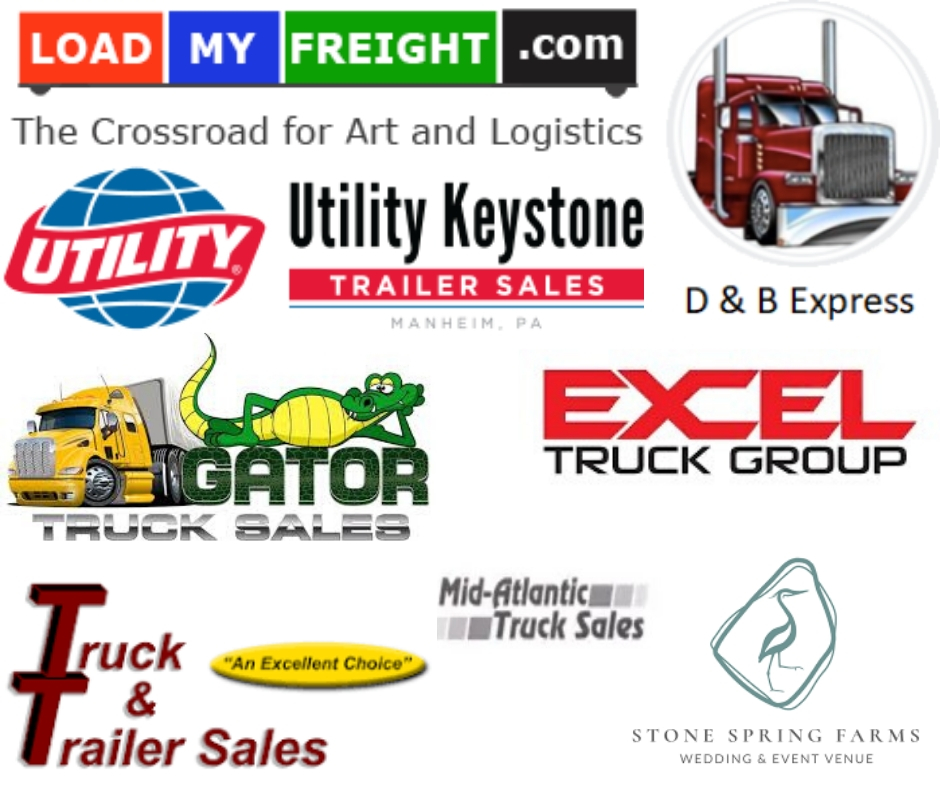 No matter what life throws at us, we appreciate you and all our valued customers.  Thank you and we look forward to seeing you soon.