Credential Leasing and Finance is very proud of the talent and experience of the individuals that have been chosen to successfully run our company. The 4 people that manage our company today have a combined experience of over 150 years working in the finance and leasing industry. We operate 2 distinct offices that have allowed us to do business in every state in the country. Each office is individually run by one of our officers and almost all decisions are decided by that manager and that particular office. These officers include: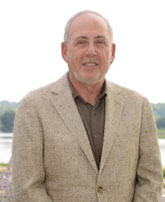 Andrew Schwab – President and CEO
Andy has been working for Credential Leasing since 1979. He has been involved in virtually all aspects of the business from sales to administration to management. Prior to working with Credential, he was employed with a wholesale electronics distributor that had existed since the early part of the 20th century. He was one of the main people responsible for helping to initiate two other businesses that allowed the company to move forward and prosper after they lost the two major product lines that had represented 90% of their business.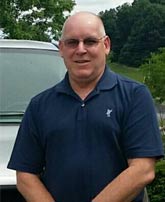 Charles Lutz
Mr. Charles Lutz is the President of our subsidiary company, CLC of Tennessee. He has held this position since its formation in 2005. Our Tennessee office provides equipment leasing and financing to commercial customers throughout the Southeast US.
During his 34 year business career Mr. Lutz has also held various management and officer positions with banks and independent equipment financing companies. He majored in Finance and received a Bachelor of Business Administration from Florida Atlantic University in 1982.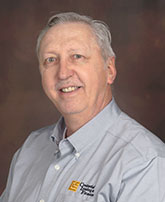 Michael Pavlishin
Mike is the Vice President of Credential Leasing and Finance and operates out of our Harrisburg office. Mike is responsible for all sales and marketing of our company for our Pennsylvania office. He graduated from Penn State and has been with Credential since 1978 starting in ice maker and restaurant equipment and now oversees leasing and finance deals for all Business equipment.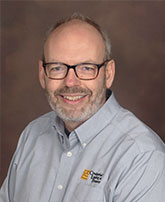 N. Alan Messner, CPA, CMA
Alan is the CFO and Treasurer for Credential Leasing and has been with the company since 2000. In addition to financial management for the entire company, Alan is responsible for management and oversight of office administration, information technology, and credit processing and approval for the Pennsylvania office. He has a bachelor's degree in Accounting from the Pennsylvania State University, and has completed graduate studies at Clemson University. He has more than 30 years of financial management experience in both public accounting and private industry. He served in the United States Army prior to attending college.